[ad_1]

A coin flip on Friday decided who would become mayor of a south-central North Carolina city when the two leading candidates were tied after all the ballots were tallied.
Robert Burns and Bob Yanacsek each received 970 votes in the race to become mayor of Monroe. There had been five names on the Nov. 7 ballot. Burns won the coin toss.
At Friday's Union County elections board meeting, Yanacsek and Burns waived their right to seek a recount. State law says the outcomes of tied races are determined by lot.
DEMOCRATIC NC LAWMAKER FOREGOES RE-ELECTION, BUT CONSIDERS STATEWIDE OFFICE
At the coin toss, Yanacsek called heads but the coin flipped by an election official came up tails, leading to celebration from Burns' supporters. The two men shook hands and hugged briefly. The board then voted to declare Burns the winner.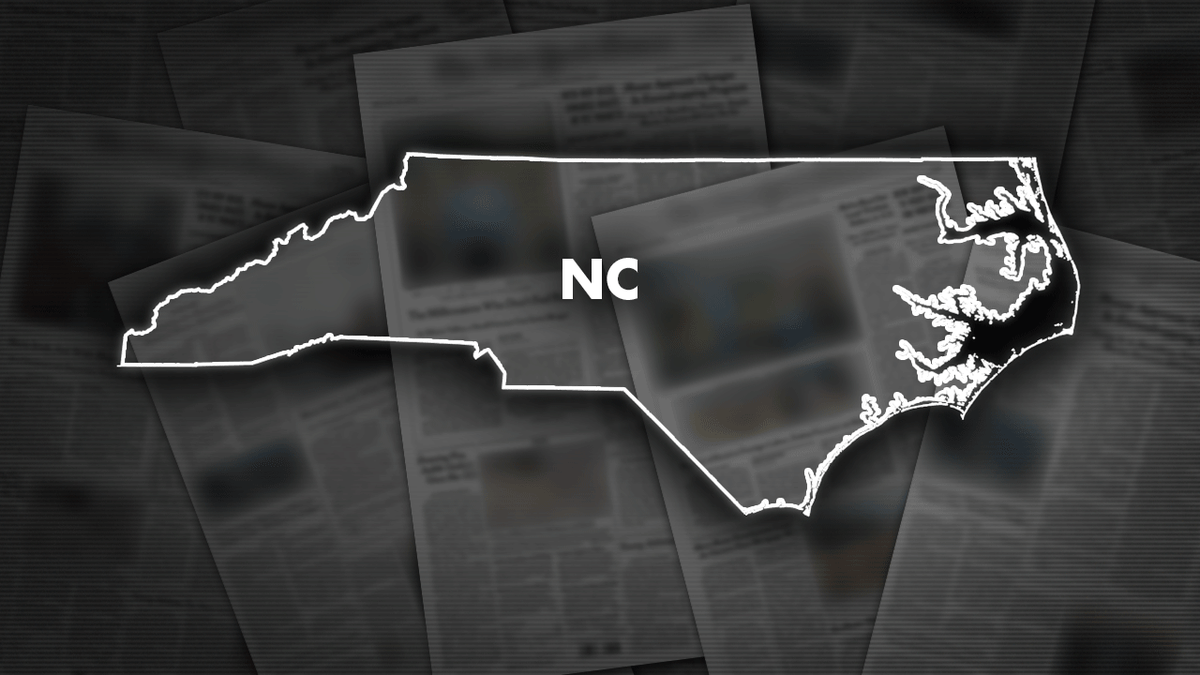 Burns will succeed Marion Holloway, who did not seek reelection in Monroe, a city of 35,000 roughly 25 miles southeast of Charlotte. Burns highlighted his family, faith and business background on his campaign website.
"It's been an awesome run so far, and now it's all in God's hands," Burns said in a social media video minutes Friday before the coin flip.
Yanacsek, a former Charlotte-Mecklenburg police officer, posted a video after the vote asking supporters not to be discouraged by the outcome.
CLICK HERE TO GET THE FOX NEWS APP
"We didn't lose the election. We lost a coin toss," he said.
[ad_2]

Source link