President Biden is returning to his Delaware home on Saturday — only a short distance from hundreds of protesters accusing him of genocide.
Biden is returning to his residence in Wilmington after delivering a Veterans' Day address as the "Delaware Palestine March" commences in the same area.
"Biden, Biden, you can't hide! We charge you with genocide!" the crowd chanted as protesters began gathering earlier this afternoon.
BETO O'ROURKE SAYS BIDEN 'REALLY FAILING US' ON ASYLUM POLICY, CLAIMS DEMOCRATIC VOTERS ARE 'UNEXCITED'
Protesters are pushing for Biden to push for a ceasefire in Gaza as Israel continues its ground invasion of Hamas-controlled territory.
Left-wing activist Linda Sarsour, a child of Palestinian immigrants to the U.S., spoke at the protest.
IDF SURROUNDS HOSPITALS IN NORTHERN GAZA, SAYS HAMAS COMMANDERS, 19 OPERATIVES KILLED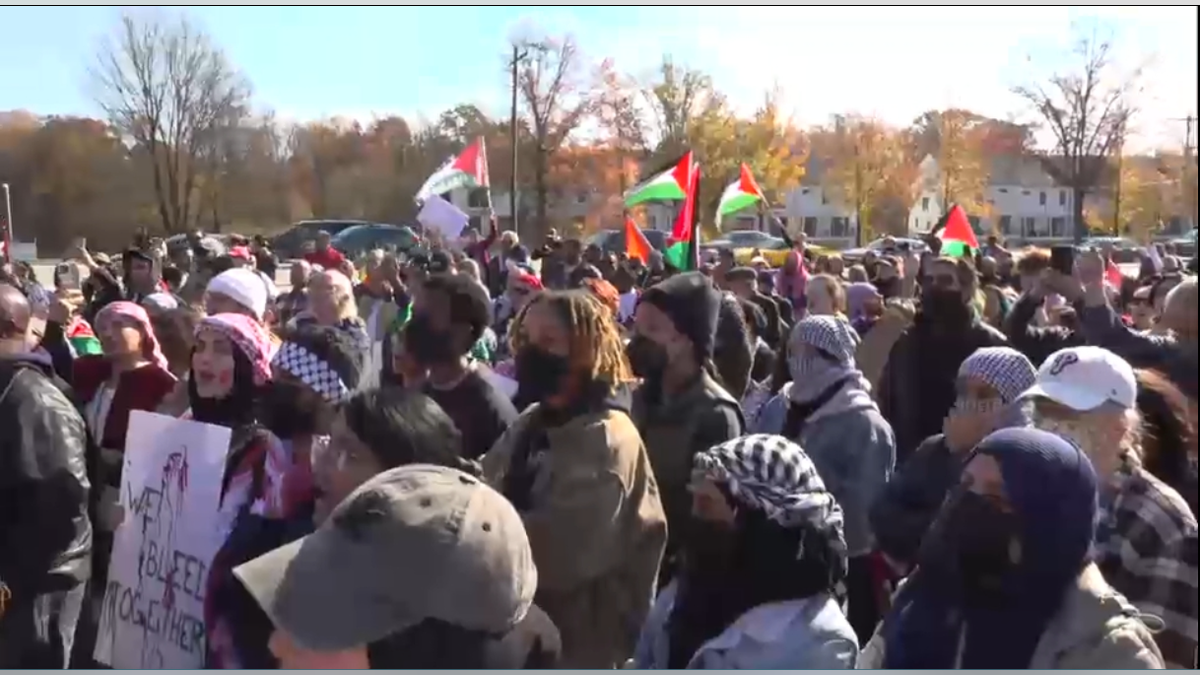 The U.S. says Israel has agreed to daily pauses in fighting to allow aid into Gaza, but both the U.S. and Israel oppose a cease-fire.
There remain roughly 240 Hamas hostages in Gaza, and 10 of them are believed to be Americans.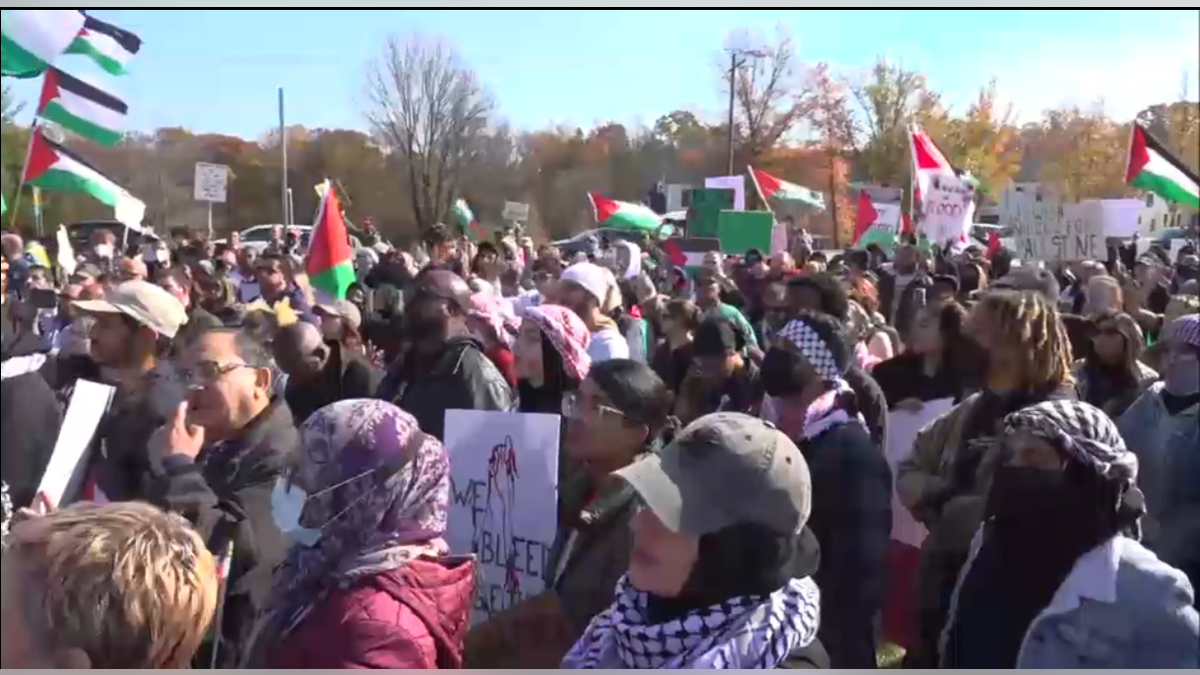 CLICK HERE TO GET THE FOX NEWS APP
The Hamas-run Gaza health ministry claims more than 10,300 Gazans have been killed in the fighting, though they do not distinguish between Palestinian civilians and Hamas terrorists.