[ad_1]

House Republicans are eyeing a prime pickup opportunity in Virginia, where Rep. Abigail Spanberger, D-Va., announced her retirement early on Monday.
Spanberger, a former CIA officer, is leaving the House to run for governor. 
"Nothing is going right for Democrats in Virginia's Seventh District, but the NRCC is all hands on deck to flip this now-open seat and grow the House Republican majority," the National Republican Congressional Committee (NRCC), the House GOP's campaign arm, said minutes after Spanberger's announcement. 
YOUNGKIN FALLS SHORT IN HIS MISSION TO WIN TOTAL GOP CONTROL OF VIRGINIA STATE LEGISLATURE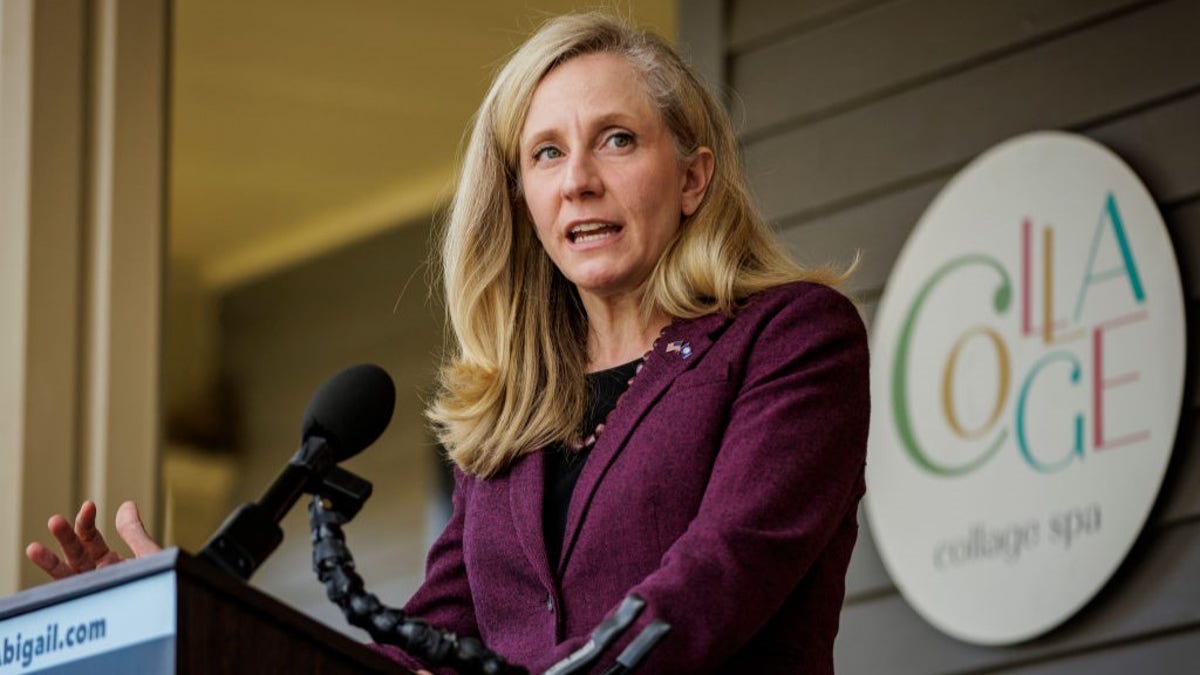 "Spanberger joining the other swing-district Democrats racing for the exits makes House Democrats' climb out of the minority that much steeper."
Her 7th Congressional District encompasses part of Northern and Central Virginia. Democrats' chances of holding onto it sunk in response to Spanberger — the nonpartisan Cook Political Report downgraded the district from a "Likely" Democrat hold to just "leaning" blue.
TOP TAKEAWAYS FROM ELECTION DAY 2023 AND WHAT THEY SAY ABOUT THE 2024 ELECTIONS
Fox News Digital reached out to the Democratic Congressional Campaign Committee for comment but did not immediately hear back.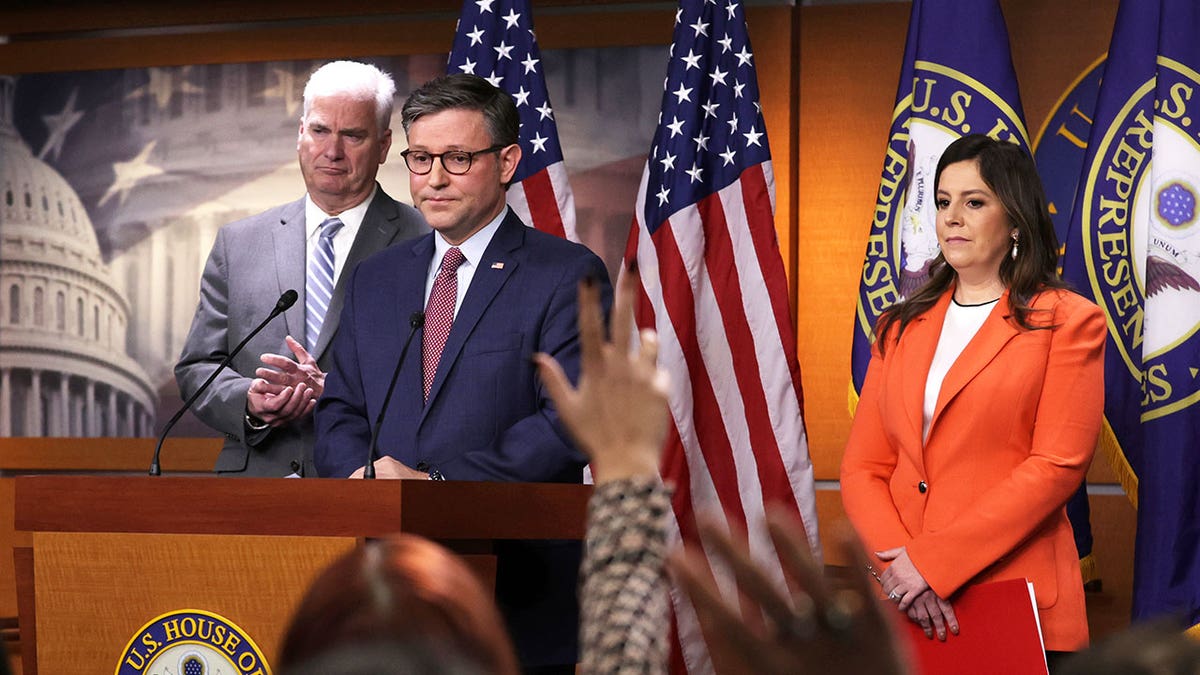 Spanberger's district would not be a far-fetched victory for the GOP. She won the seat from Republican incumbent Rep. David Brat in 2018 and only narrowly won re-election both in 2020 and 2022. She was considered one of the most vulnerable Democrats in the last election cycle.
Republicans currently hold the House by a narrow four-seat majority.
Holding onto that edge will have to come with both flipping new swing districts like Spanberger's and defending their own vulnerable members in places like New York. 
Cook Political Report projects 170 solidly Democratic seats compared to Republicans holding 190. The left is also projected to have 40 possible swing seats and 33 on the right.
"When we rise above the chaos and division, we can focus on what matters most to Virginians — lowering prescription drug prices, growing the middle class, lowering costs and easing inflation," Spanberger said in her campaign debut video.
CLICK TO GET THE FOX NEWS APP
"No more using teachers and our kids as political pawns. It's about focusing on recruiting and retaining teachers so all of our kids can succeed, and stopping extremists from shredding women's reproductive rights."
If she wins the Democratic primary, it will not be current GOP Gov. Glenn Youngkin who Spanberger would be facing. Virginia's constitution forbids governors from serving more than one consecutive term.
[ad_2]

Source link