[ad_1]

Republican Jeff Gunter, a dermatologist, candidate for U.S. Senate in Nevada and the former ambassador to Iceland under the Trump administration, is touting his past support for a Pride group known to promote radical gender ideology and bash law enforcement as part of its support for the Black Lives Matter Movement (BLM).
According to Gunter's campaign website, he lists as "triumphs" his participation in the 2019 Reykjavik Pride Parade, an $11,000 grant awarded by the U.S. government to the Reykjavik Pride organization that same year "to promote equal rights," and said that he "demonstrated U.S. commitment to LGBTI+ rights during the 2020 Reykjavik Pride event."
Reykjavik Pride's history with radical gender ideology includes what one local Iceland media outlet reported was the group's planning lectures about transphobia and LGBTQ school children as part of its Pride 2020 celebration, in addition to the president of the organization boasting about marching in drag during that year's parade and inspiring a friend's child to cross dress.
KENTUCKY GOVERNOR RACE IN DEAD HEAT AS GOP CHALLENGER MAKES FINAL PITCH TO VOTERS, LEANS INTO TRUMP SUPPORT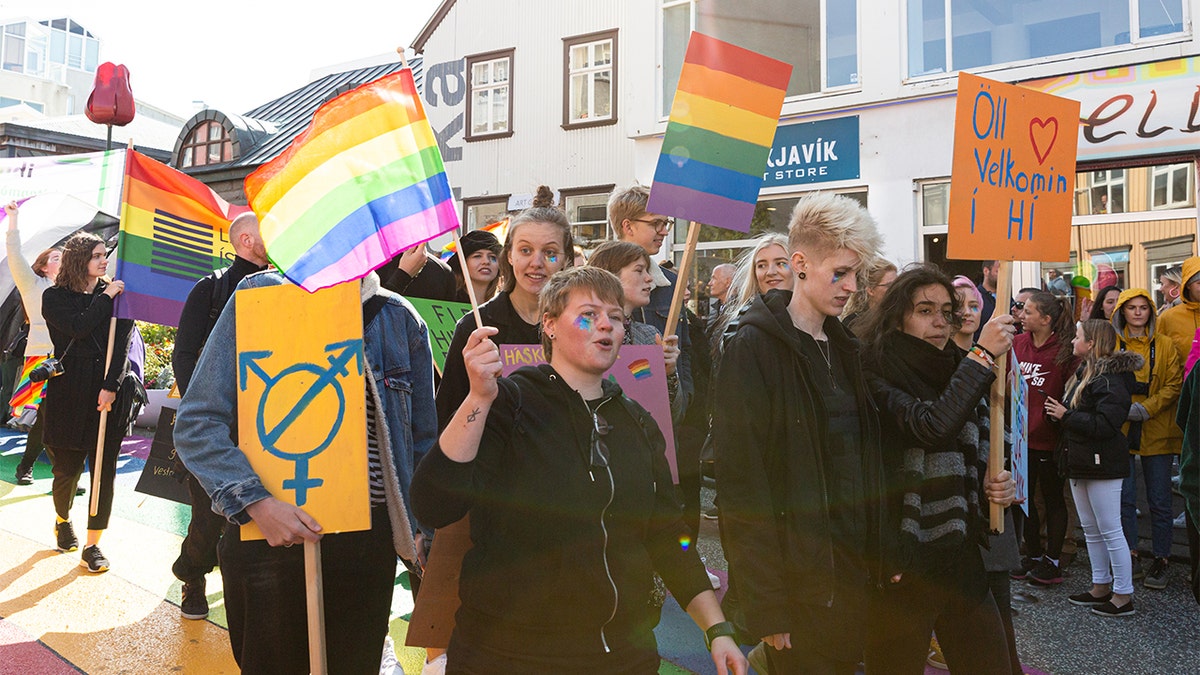 Photos posted on social media by Reykjavik Pride show that on a number of other occasions, the group included drag queens as part of its celebrations that had children in attendance. One of those celebrations, the 2022 "family Rainbow Festival," involved children dancing with drag queens in front of the crowd.
Other photos also included sexually explicit performances at events over the years.
Additionally, the group's 2020 Pride celebration, held in the wake of the death of George Floyd in the U.S., included lectures calling to defund the police and expressed support for BLM.
REPUBLICAN NATIONAL COMMITTEE ANNOUNCES LOCATION, CRITERIA FOR FOURTH GOP PRESIDENTIAL DEBATE
When reached for comment, Gunter told Fox News Digital that his participation in the Reykjavik Pride events was within his capacity as U.S. ambassador, that it was in support of former President Donald Trump's "campaign to decriminalize homosexuality around the world and to stand against brutal regimes like Iran who continue to criminalize gays."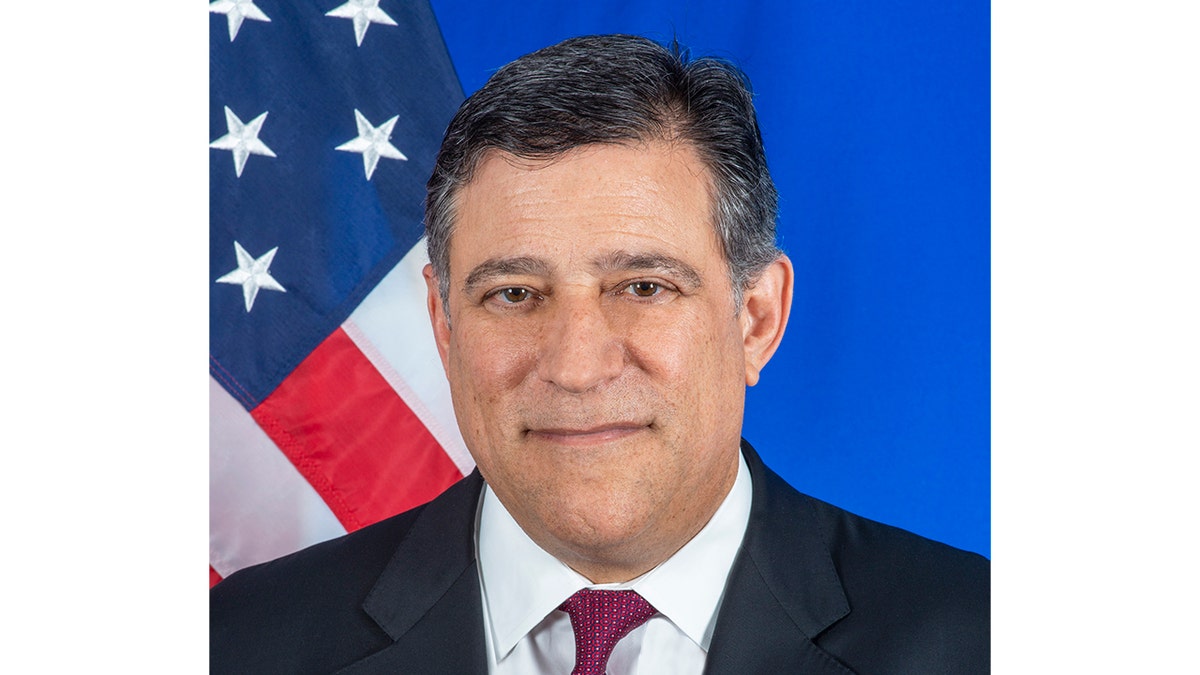 "Obviously, marching in a pride parade doesn't constitute an endorsement of anything and everything that someone may be saying or doing in parades across the globe," Gunter said. 
To clarify, I never gave the organization money, in fact it was authorized before I arrived. In addition, I declined to give money to them in 2020 and gave it instead to an advocacy group to support those who are disabled. I also officially asked the Icelandic Ambassador to the U.S. to remove the BLM endorsement from the official Icelandic Government Website," he added.
KARI LAKE BUILD MOMENTUM WITH MORE BIG-NAME BACKING IN RACE TO FLIP ARIZONA SENATE SEAT
When asked whether the Icelandic government complied with the request, a spokesperson for Gunter said they did not.
Gunter also took a jab at fellow Republican Sam Brown, one of his opponents in the Nevada GOP Senate primary, whom he called "Scam Brown." 
Brown is "more in line with Iran than Donald Trump on this issue," he added. "It's just one of the many reasons that he refuses to endorse Donald Trump for 2024 and will barely say his name."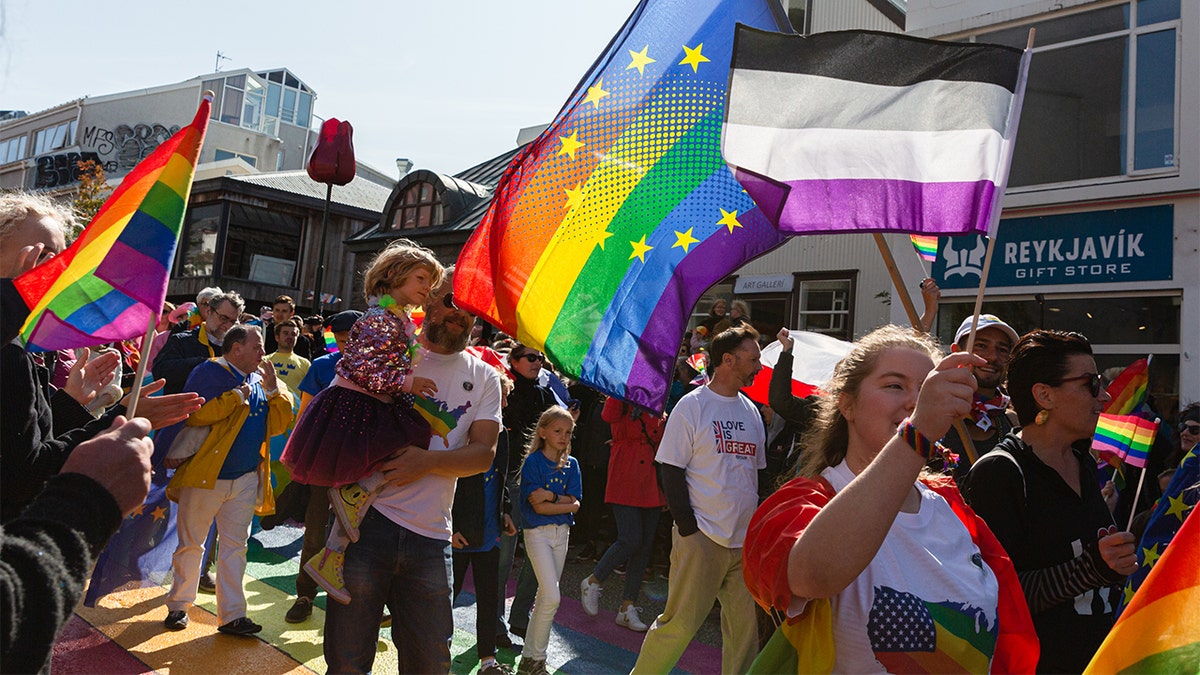 "I'm proud of my work supporting the Trump agenda abroad. And I'm 110% supporting Donald Trump in 2024," he added.
CLICK HERE TO GET THE FOX NEWS APP
Gunter is one of eight candidates vying for the Republican nomination in Nevada's Senate race, which is expected to be one of the most closely watched of the 2024 election cycle and could determine which party controls the chamber.
Get the latest updates from the 2024 campaign trail, exclusive interviews and more at our Fox News Digital election hub.


[ad_2]

Source link