[ad_1]

Cafe-Smood launched a community-driven collaboration initiative with Mimi Ghandour, the founder of Mimi Yoga and a prominent figure in the Miami community. Known for her dedication to holistic well-being and her ability to bring together like-minded individuals, Mimi has partnered with Café-Smood to create a nutritious smoothie that will be available at the cafe's location at 2230 NW 2nd Ave. in Miami. This collaboration marks the first for Café-Smood, which has recently evolved from a quick-service cafe concept to a casual all-day dining restaurant and market concept, focusing on sourcing, craftsmanship, and holistic well-being.
The "Mimi Yoga Smoothie" blends almond milk, Cocojune, plant protein, banana, maca, date paste, and Spirulina. This smoothie is packed with many plant proteins, billions of probiotics to improve digestion, and antioxidants that promote healthy skin. The recipe is inspired by Mimi's favorite flavor combinations and the use of Spirulina, which is known for its signature blue hue, is a nod to Mimi Yoga Studio's branding.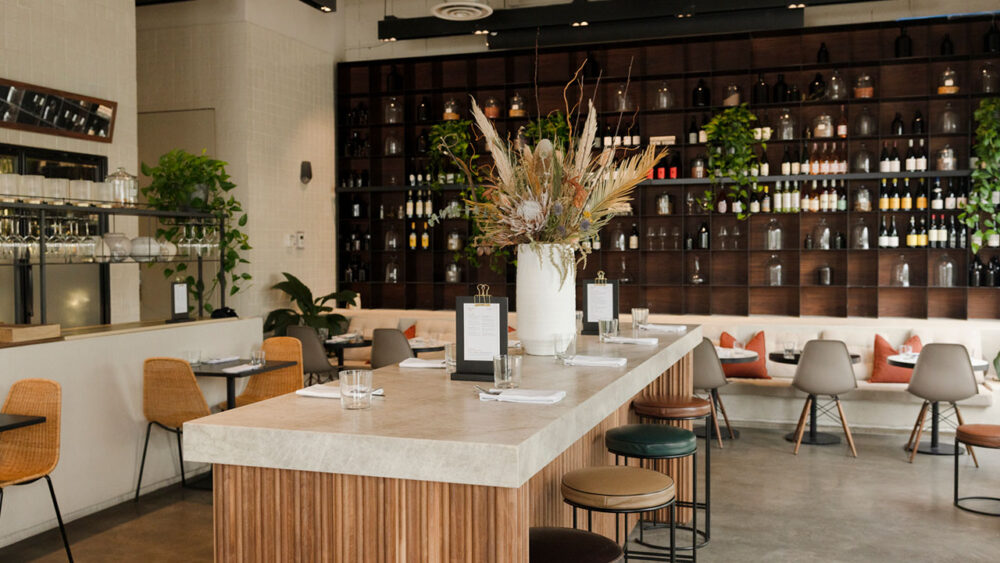 Café-Smood is the latest concept launched by Dr. Smood, representing the evolution of their retail business from a quick-service café to a casual all-day dining restaurant and market. The core pillars of Café-Smood are sourcing, craftsmanship, and holistic well-being. The new restaurant model offers a fresh breakfast, lunch, and afternoon menu, with dinner options coming soon. Award-winning chefs and nutritionists carefully formulate the dining menu to ensure a balance of both flavor and health. In the Café-Smood mini market, customers can find various nutritious pantry foods, including ancient grain pasta, handmade sauces, nutrition bars, and supplements. This helps them fill their homes with the healthiest staples. Café-Smood caters to conscious communities passionate about the health of people and the planet.


[ad_2]

Source link